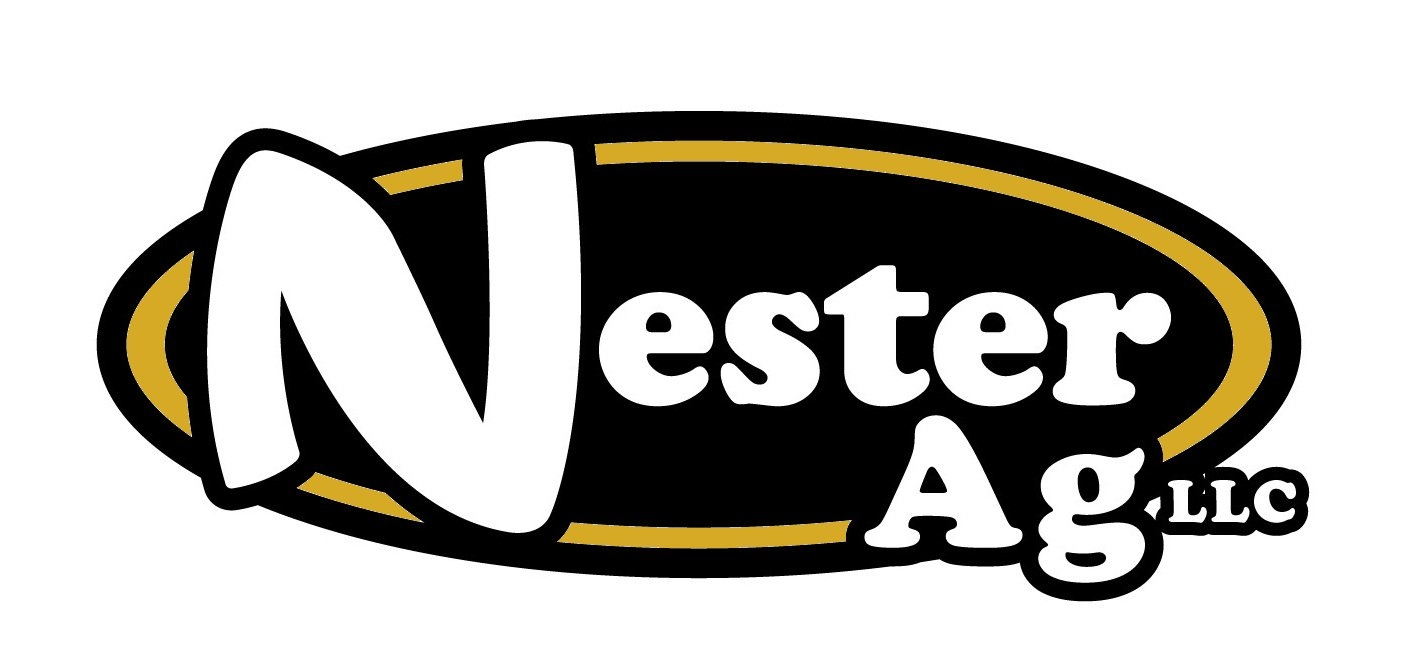 Nester Ag, LLC
01521 Ney-Williams Center Rd.
Bryan, Ohio 43506
419.658.8866
Joe Nester—Owner/Consultant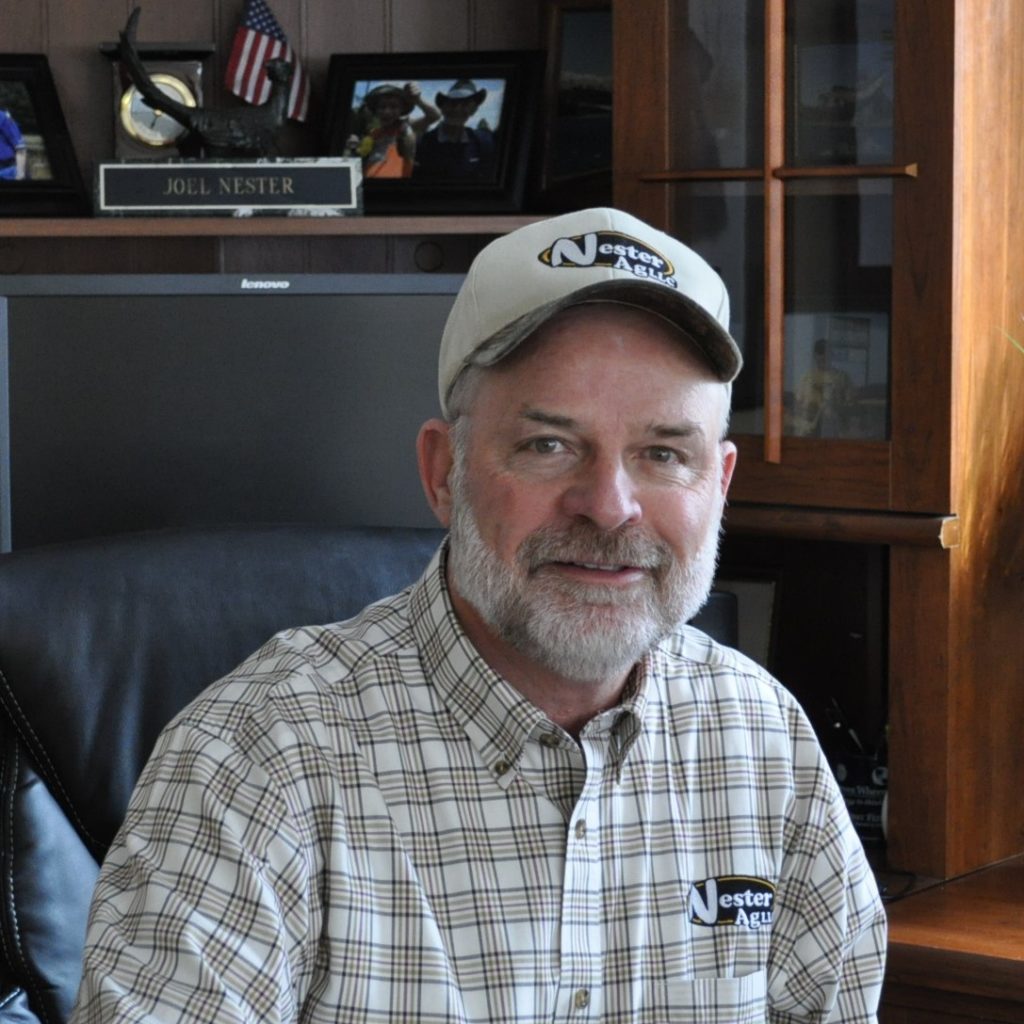 Joe Nester is owner / consultant with Nester Ag.  He has been involved in agricultural management for 35 years; managing a large retail fertilizer business until 1993 when he started Nester Ag.   Joe is a past president of the Ohio Association of Independent Crop Consultants, past Board Chairman of the Ohio Certified Crop Advisers, and a Director with Brookside Laboratories, Inc.  He received the National No-till Consultant  Award from No-Till Farmer magazine, as well as the Ohio No-till Innovator Award from the Ohio No-till Council.
Contact Joe at nesterag@bright.net
Clint Nester – Consultant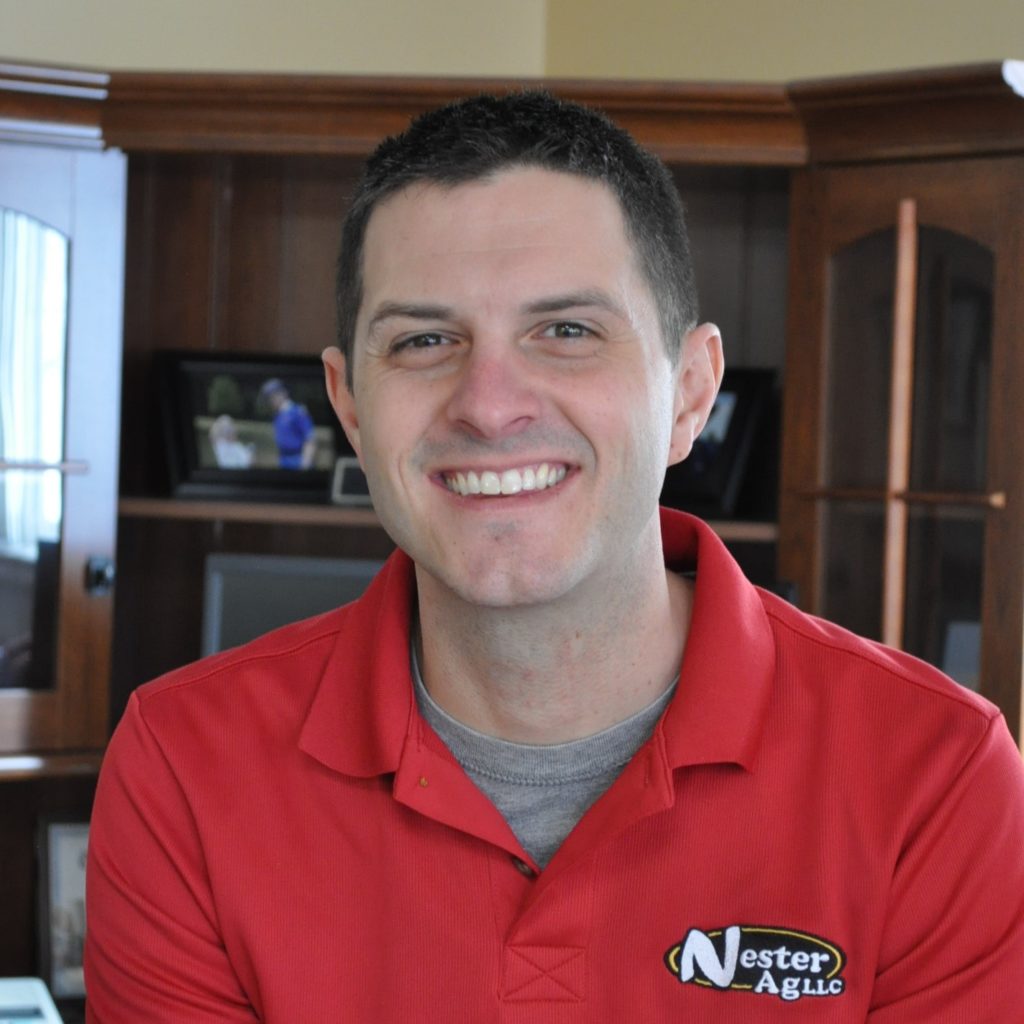 Clint Nester has worked with Nester Ag as a consultant since March, 2010. Clint holds a Bachelor of Science degree in Environmental Science from The Ohio State University. Prior to joining Nester Ag Clint worked for an environmental engineering and consulting firm in Columbus, OH and for the Allen County Soil and Water Conservation District in Fort Wayne, IN.  Clint handles the computerized mapping and VRT control files, manages the sampling operations, and provides soils consulting.  He also oversees the Nutrient Management Plans required for EQIP programs.
Contact Clint at clintnester@nesterag.com
Brian Etchen – Consultant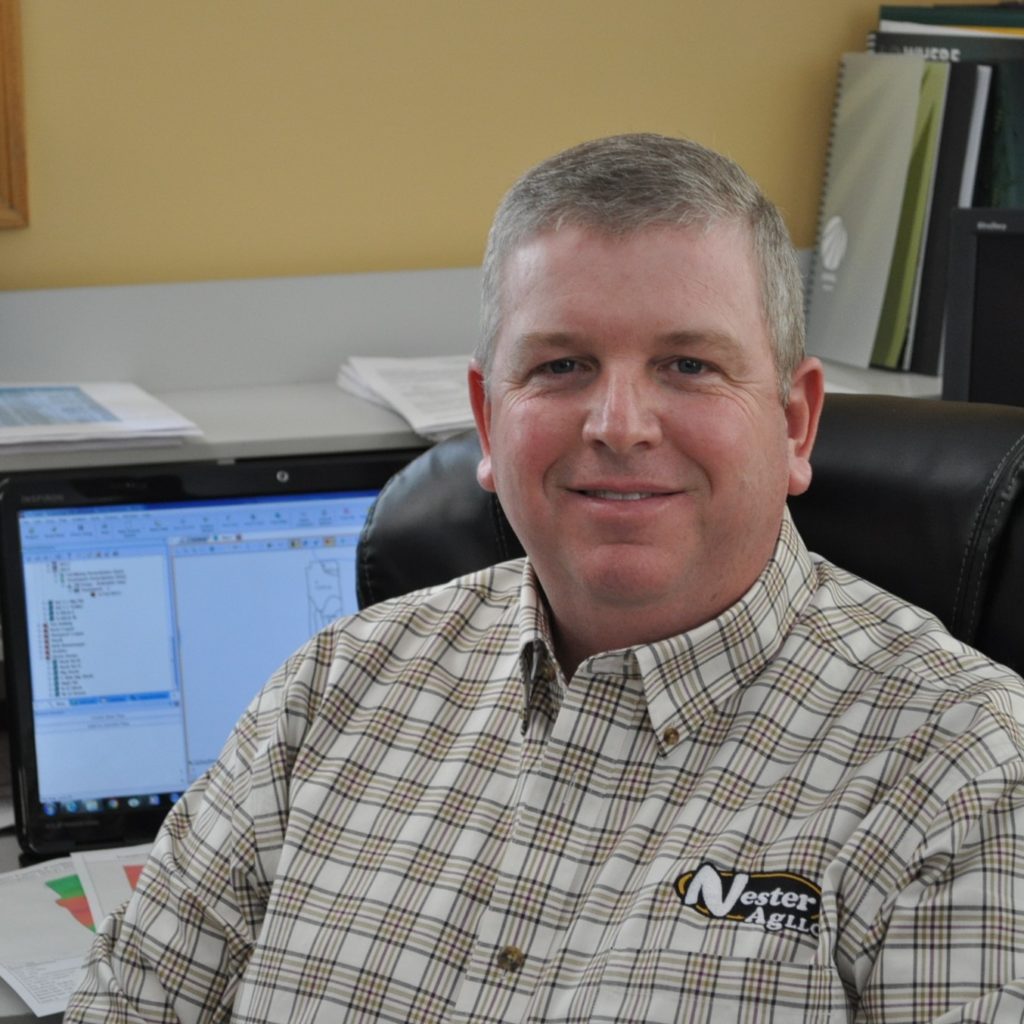 Brian joined the Nester Ag staff in September of 2011. Prior to coming to work with Nester Ag, Brian worked for 22 year in the Power Tool Manufacturing Industry. Brian also owned a Turf Management and Landscape Company, where he still assists with daily operations.  Brian's knowledge of turf management makes him a great addition to the Nester Ag team. Brian handles field sampling activities, data collection, computerized mapping, and soils consulting.
Contact Brian at brianetchen@nesterag.com
Beckie Nester – Administrative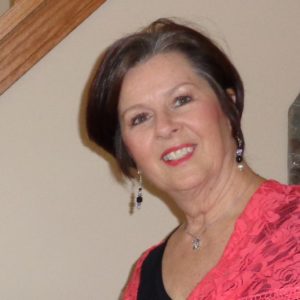 Contact Beckie at beckie@nesterag.com
Todd Hesterman–Consultant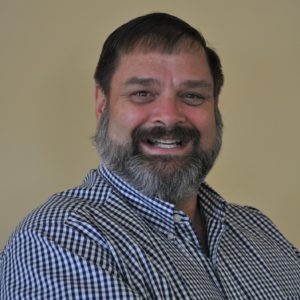 Todd Hesterman has been a Nester Ag Associate since 2004. He holds a Bachelor of Science degree in agronomy from the Ohio State University and is a certified crop advisor. He is also the Coordinator of the Conservation Action Project a not for profit education and outreach organization specializing in the adaptation of conservation pratices on commercial farms in the Maumee River Basin. He also has a grain farming operation that has utilized no-till and strip-till exclusively on 950 acres around the Napoleon, Ohio area since 1985. He has used precision ag equipment and technologies on his own farm since the mid 1990's.
Contact Todd at hester@henry-net.com
Ed Nester – Field Staff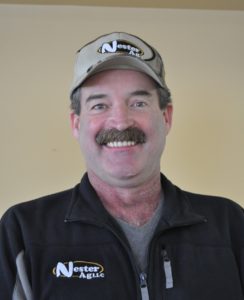 Ed has worked with Nester Ag since 2006. Ed performs Nester Ag's field sampling activities, sample packaging and shipping, as well as georeferenced field mapping, boundary mapping and tile mapping.
Contact Ed at nesterag@bright.net
Jim Guilford – Field Staff